Press-Contact / Press-Pictures / Press Releases
Press-Contact
EJC-Media-Team
phone: +43 664 6278 023
phone: +39 334 2396 505
mail: press@ejc2015.org
Press Pictures
Below you find press pictures from every day of EJC and can download and use them free of charge.
Please note the copyright obligations and credit "EJC2015/Jakob Weichenberger" as the photographer.
We can provide you with further press photos on request.
You can also find Pictures from previous European Juggling Conventions click here!
Monday, 3rd of August: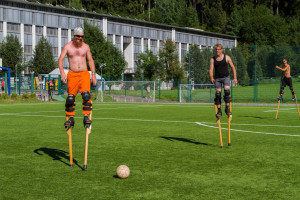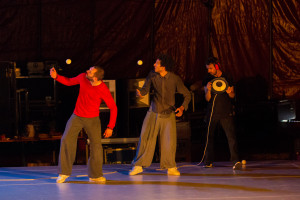 For more pictures from Monday, click here!
Sunday, 2nd of August:
Parade and Opening Show at Rathausplatz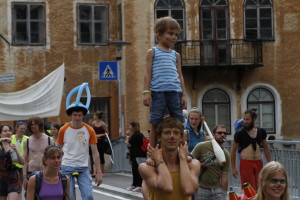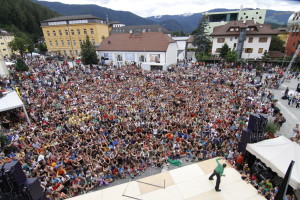 For more pictures from Sunday, click here!
Saturday, 1st of August:
Arriving at EJC2015 and first show by Matthias Romir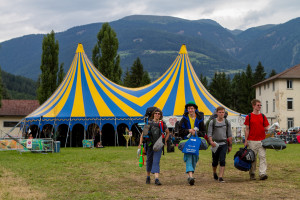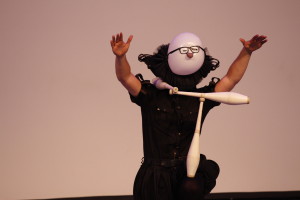 For more pictures from Saturday, click here!
Friday, 31st of July: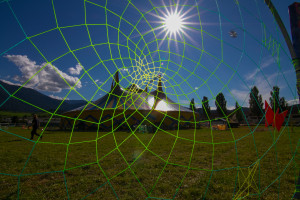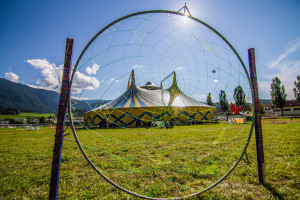 For more pictures from Friday, click here!
Thursday, 30th of July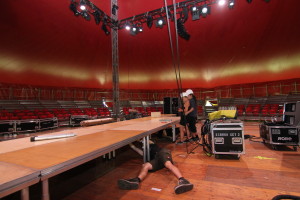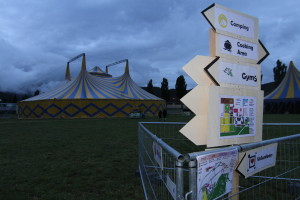 For more pictures from Thursday, click here!
Wednesday, 29th of July:
Setting up the EJC2015 Festival Site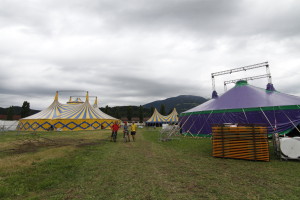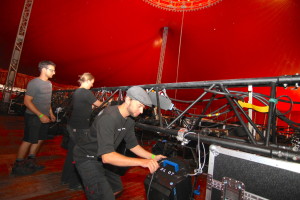 For more pictures from Wednesday, click here!
Press releases
Bruneck in South Tyrol to host 3.500 Jugglers at World's Largest Juggling Convention
European Juggling Convention to take place in Pustertal from 1st to 9th August 2015
This summer promises to be especially colourful in the town of Bruneck, when thousands of jugglers will toss their juggling balls, clubs, rings, knives, diabolos, devil sticks and other juggling props. The picturesque medieval town will also be populated by unicyclists, high wire artists, equilibrists and other acrobats.
A huge big top will be the centre of a tent city that will be set up next to the school-centre of Bruneck. For one week, jugglers and artists will be practising together on the sports grounds and gyms around the juggling-camp to improve their skills.
However, not only the festival-site will be extremely busy, there will also be numerous performances and hands-on activities on several squares throughout Bruneck's historic city centre. More then 3.500 participants will
 parade through the city, when the big opening parade on Sunday 2nd August leads them from the festival site to the Town Hall Square, where the opening show will be held at 16.30h. A host of street artists will be performing on four different squares throughout the city to entertain locals and holiday guests.
A particular highlight awaiting spectators on Friday 7th August is the Fire Gala, which will take place free of charge at the Town Hall Square at 23.00h. Some of the world's best jugglers and circus artists will be performing the day after in the Gala Show in the circus big top on the festival site – showing at 18.00h.
A range of workshops at the Town Hall Square will offer all locals and visitors an opportunity to gain some first hand experience of the world of juggling by having a go and learning some new skills with the support from professional tutors.
Anyone who finds him- or herself hooked is invited to visit the traders at the entrance area of the site and discover all sorts of juggling props or even buy a day ticket from the info point for access to the entire festival site.
The largest juggling convention in the world is put together and organized by the tourism board "Bruneck Kronplatz Tourismus" together with an international team of jugglers and acrobats.
The European Juggling Convention (EJC) has been running since 1978 and takes place in a different European country every year.
"We are very pleased that we are able to be this year's host of this special event, through which people from all across Europe can meet with the people of Pustertal." says Martin Huber, president of the Bruneck tourism board, "Bruneck is known as a place of openness, enjoyment of life and international encounters. EJC 2015 combines all of this in an ideal way. We are therefore pleased that we can offer a space for this event in the international sport region of Pustertal, which could hardly be better or more attractive."
For further information please contact: press@ejc2015.org